Kieran Stiles – on form Artist in Residence 2022
Kieran is a leading British artist, based in Oxfordshire, and has tutored workshops in the Ballroom at Asthall Manor for many years.  During his residency at on form this year, Kieran will be leading creative events and discussion, which will be followed by an an Exhibition here at Asthall Manor in the Autumn.
Painting in the gardens
During on form Kieran will be producing a series of drawings and paintings in response to the sculptures and their surroundings.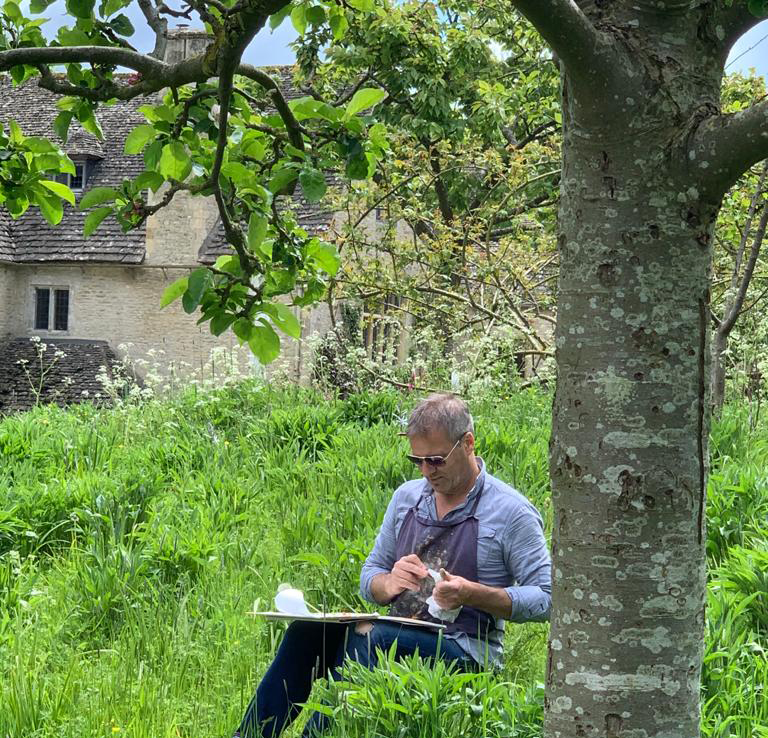 Art Workshops
There will be a series of tutored classes providing creative and inspiring ways of connecting with the sculptures and gardens. Further details and booking of these classes can be found on the links below.
Learning to Look – 16th June
How much of the world do we really see? This workshop is about perception and creativity, and exploring how different types of visual signals can affect how we experience the world.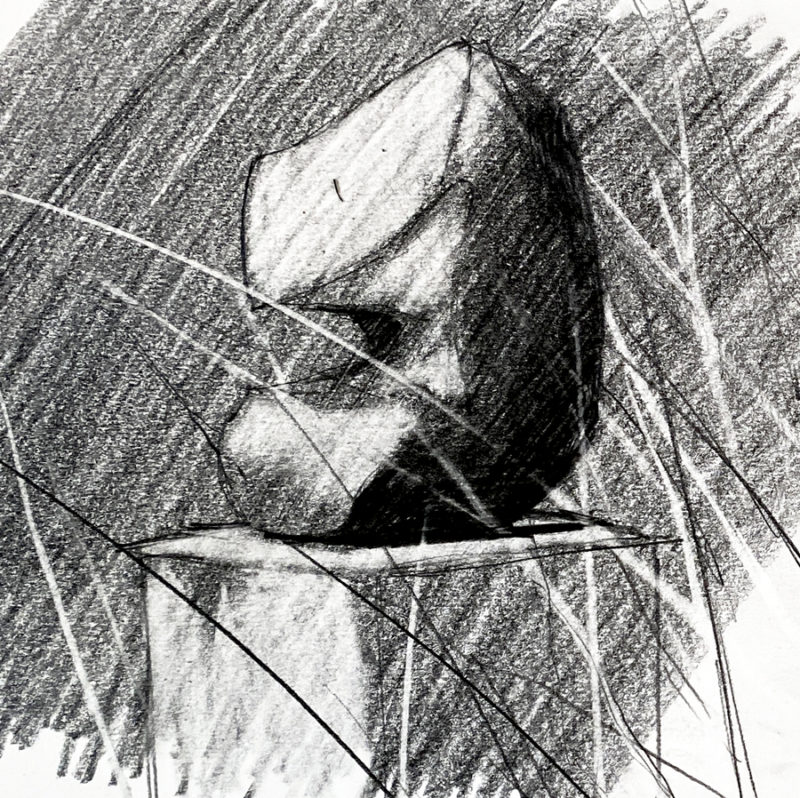 Seeing the Light – 22 June – 11 am – 1 pm
This oil painting workshop focusses on how to describe plants and sculptures in a three-dimensional way using highly contrasting light.
Sketchbook Studies – 2 July – 10 am – 1 pm
Working outside in a sketchbook is like a visual diary and a great way of capturing a brief moment.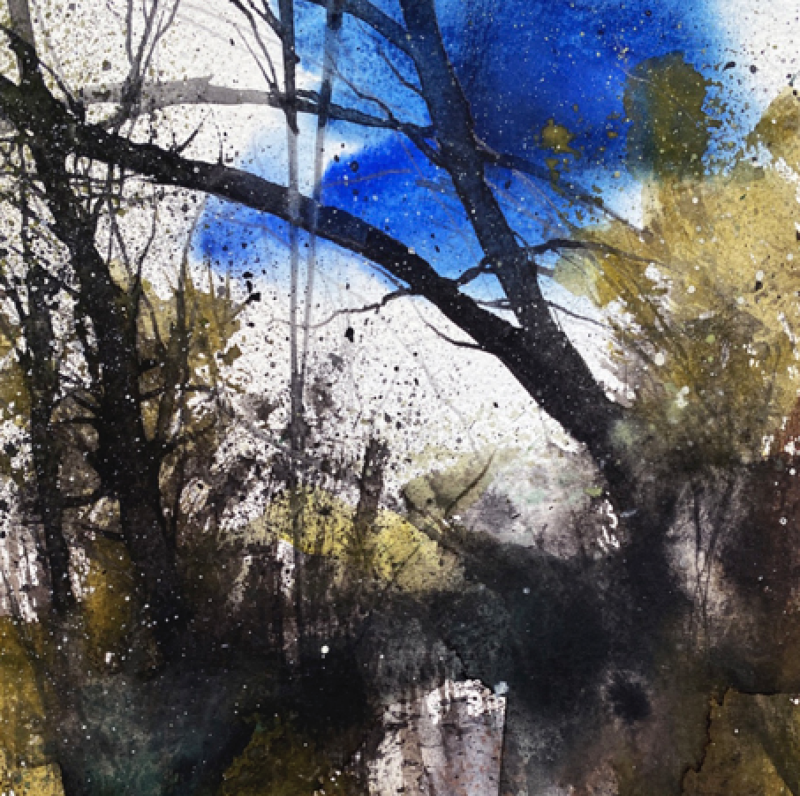 Exhibition
The artist residency culminates in an exhibition of paintings, drawing and film at Asthall Manor.
Private View Thursday 29th September 6-8pm
Exhibition dates 30th September – 20th October. Open Fri – Sun 11-5pm and also by appointment.
For further information
About 
Kieran's paintings begin outside, often in the landscapes of Cornwall, where he originally trained studying Fine Art at Falmouth. These works are then developed and refined over subsequent weeks in his Oxford studio. Each is a unique expression of a particular place. Layers of oil paint are superimposed with fractured marks, dashes and splatters that capture the spirit of a continually changing landscape. These evocative images are full of vitality, fizzing with life and electric colour.
Kieran lectures at The Ashmolean Museum Oxford in connection with their major exhibitions, and in 2019 was Visiting Research Fellow in the Arts at Merton College, Oxford, where his exhibition 'Lightscape' curated by Flora Fairbairn was listed as a Top Pick in the Saturday Times by Rachel Campbell-Johnston.  He also founded and runs Oxford's independent art school Art Courses Oxford, which specialises in developing innovative and assessable ways people can explore art and their own creativity.
Follow:
View Kieran's work evolving throughout on form on Instagram here